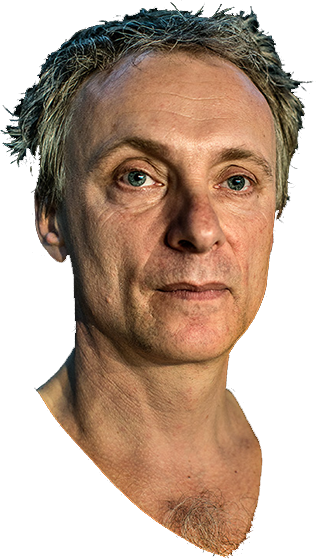 About the theatre
The Telling Theatre is based in Copenhagen, Denmark. The company is founded in 1996 by artistic director Jesper la Cour. It's a touring theatre company performing for children, youth and adults. We have received several awards for our innovative work and unusual expression.
Our special qualities are simplicity, presence and dialog. Through interaction, validity and a sense of humour the stories are given a special touch that makes every performance unique.
We do two performances in English: Beowulf and Ye Gods. During the past 16 years we have produced ten performances, played more than 1700 performances for about 160.000 kids and 16.000 adults. We have performed all over Denmark, Sweden, Norway, Germany and in English in Ireland, Northern Ireland, India, Tanzania, Russia, England, Bulgaria, Italy, USA and Canada.